URBANSCAPES AR PROJECT
Urbanscapes is one of the longest-running creative arts festivals in Malaysia. I was invited along with other three artists to create artwork for the animated graphics that appear on their new AR mobile app.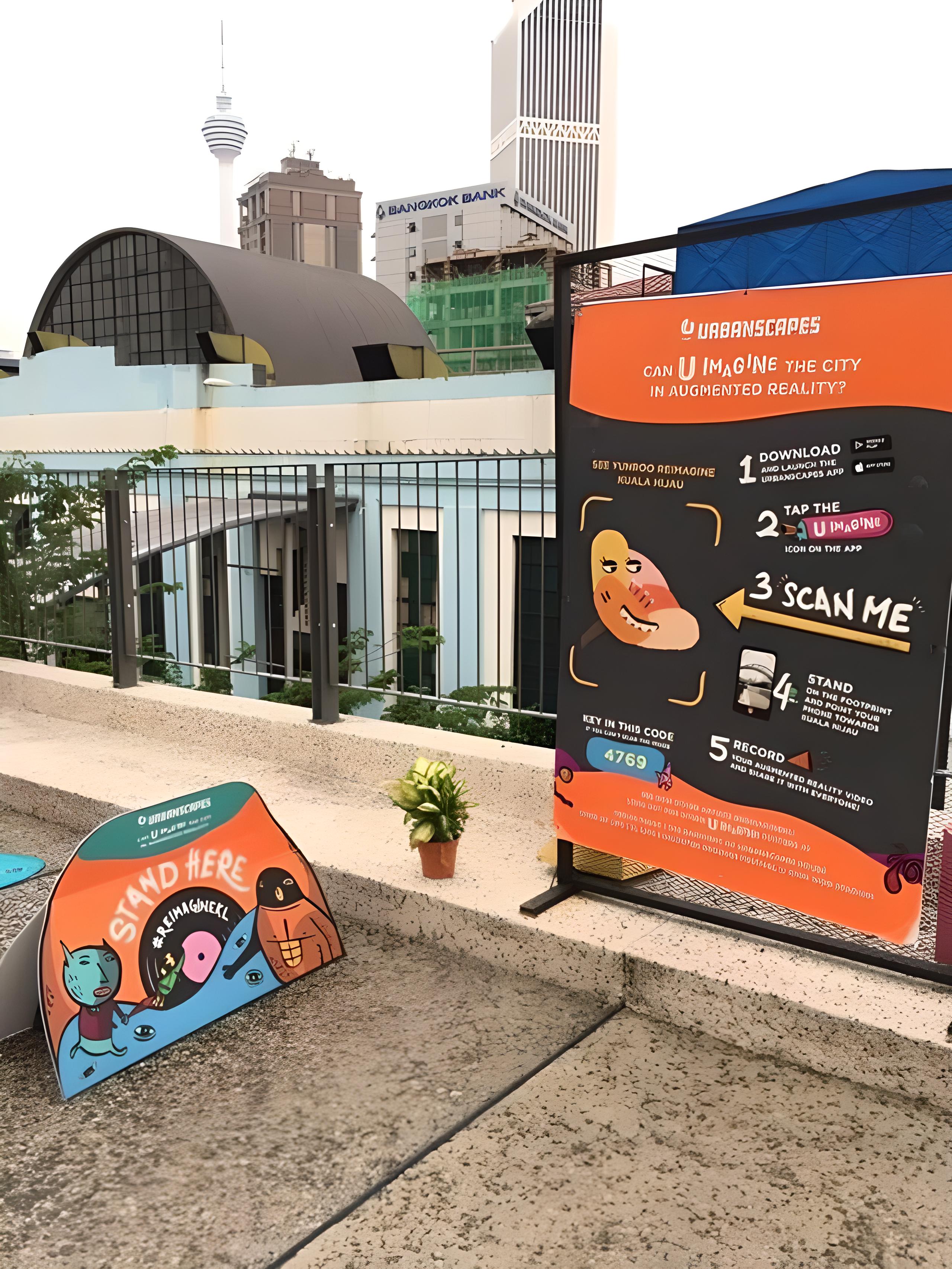 Client
FREEDOM UNTITLED

AR Application
COMPASS INTERACTIVE

Animation
EYEBELIEVE

Year
2018





The location I was assigned is Kuala Hijau Arch, a bridge where greenery and plants are abundant. It is also the location where the Biji-biji Initiative will be hosting its workshops on sustainability.

Inspired by the environment, and working according to Urbanscapes 2018's theme, Reimagine KL, I conceptualised some characters in the shape of flowers. These characters will interact with the audience when activated. The interactive motion provides the audience with the opportunity to experience the city via augmented reality.

The release of particles that gradually form into the word 'Urbanscapes' signifies Urbanscapes' support of the Biji-biji Initiative.



︎︎︎ Previous Project Next Project ︎︎︎