OCEANS INC.

Oceans Inc is a feature report about Environmental Reporting Collective (ERC)'s cross-border investigation into crimes in the global fishing industry. I created a series of editorial illustrations alongside their feature report.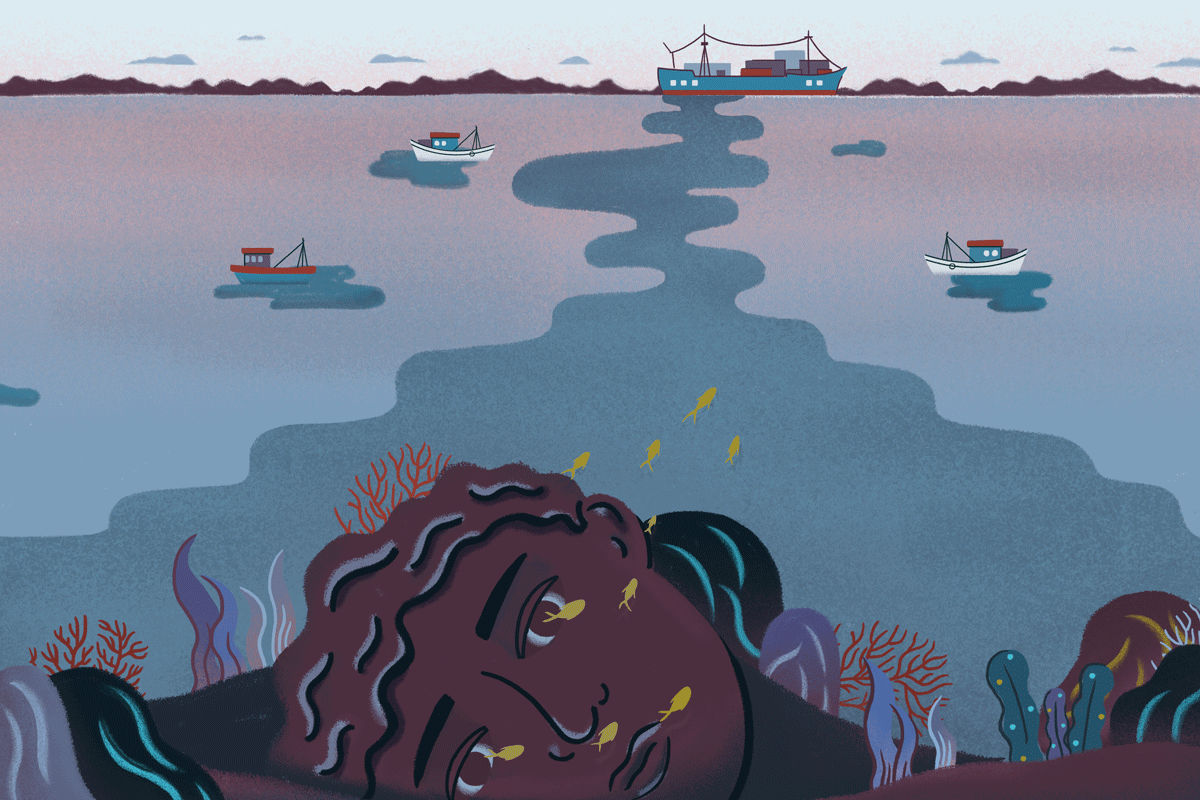 Client
Environmental Reporting Collective

Illustrator
Yunroo, Lim Wei

Year
2021

Out on the high seas, a dark undercurrent of illegal and destructive activity has been running for decades.

Illegal, unreported, and unregulated fishing – known in the industry as "IUU fishing" – has caused alarming destruction to marine environments, as well as horrific human rights abuses.

The Environmental Reporting Collective spent nearly a year investigating IUU fishing, with journalists from over a dozen newsrooms working together to expose these crimes.






︎︎︎ Previous Project Next Project ︎︎︎