GRANDMA AND THE THINGS THAT STAY THE SAME

Taking inspirations from the childhood memories of growing up in a Chinese household, Grandma and the Things That Stay the Same provides those who grow up in a similar environment some intimately familiar memories, and a window for outsiders to have a peek through at this incredibly "nosy" yet family-oriented culture.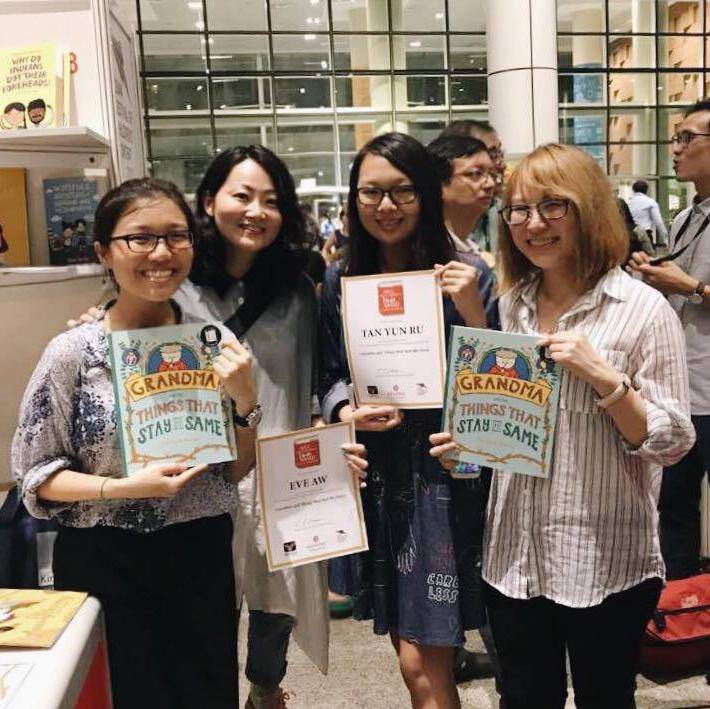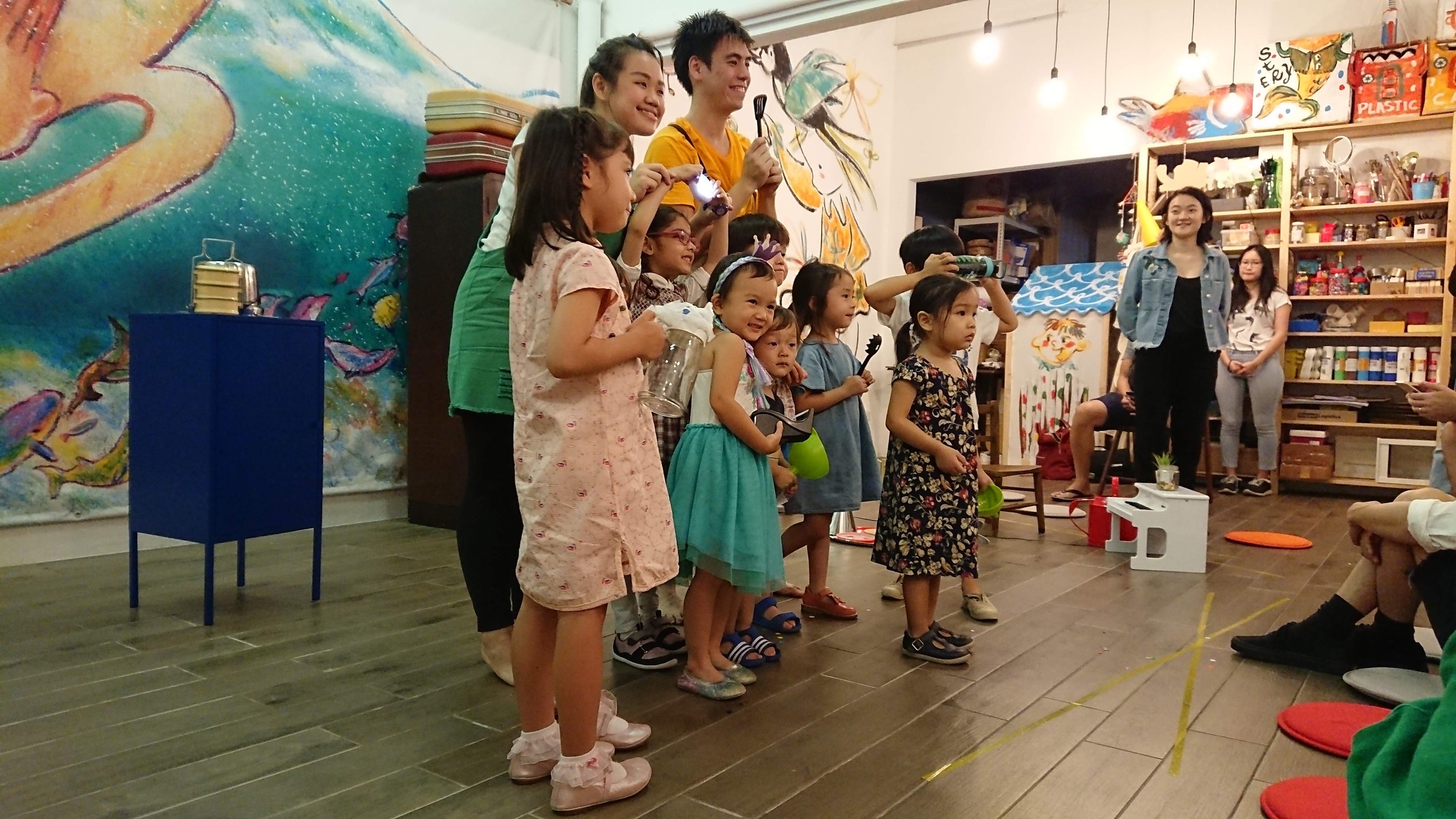 Publisher
EPIGRAM BOOKS

Author
EVE AW

Art Director
QIN YI

Editor
WONG WAI MUN

Grandma and the Things That Stay the Same was written by Eve Aw, and illustrated by me. It has been reprinted several times and translated into multiple languages.
The book is now available on
Epigram Books
, bookstores and
Amazon
.
Available in China, Taiwan, South Korea, Japan, Hong Kong, Philippines, Thailand, Indonesia, Vietnam, Cambodia, Myanmar and Malaysia under
Scholastic Asia
's Imprint. Audio book is also available through Scholastic's Storyplus app.
View it on
Goodreads.
---
AWARDS & RECOGNITIONS
✦
Represented Malaysia in Biennial of Illustration Bratislava (BIB) | 2019
✦
Shortlisted- Asian Festival of Children's Content(AFCC), Best Children's Book Award | 2017
✦
Shortlisted- Singapore Book Awards, Best Children's Picture Book | 2017



PRESS

✦
Shortlist for inaugural Asian Children's Book Award is out
, The Strait Times | 2017
✦
Singapore talent on the Asian Children's Book Award shortlist
, Today | 2017
︎︎︎ Previous Project Next Project ︎︎︎