GOOD MORNING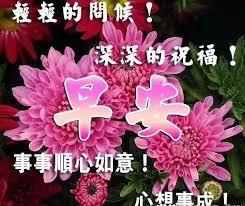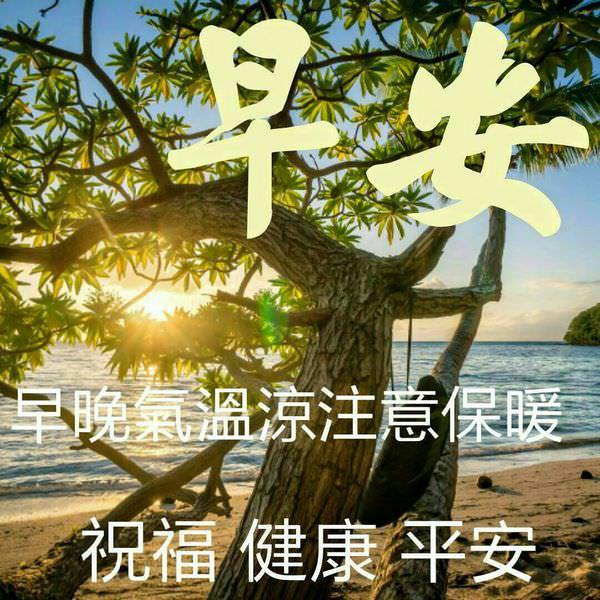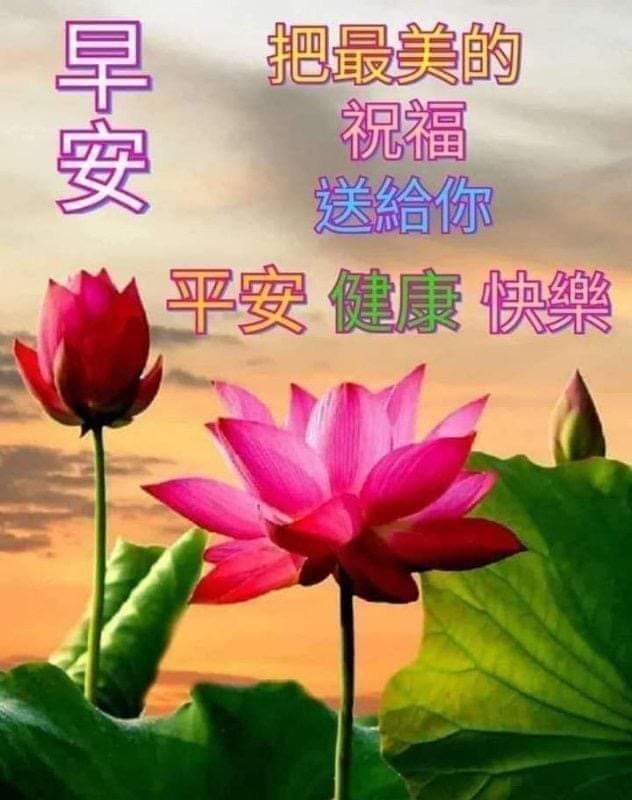 Exhibition
BAD TASTE: AN ILLUSTRATION EXHIBITION

Venue
LOSTGEN'S, KUALA LUMPUR

Year
2022

Good Morning was my tribute to the tacky and seemingly tasteless good morning images that have been making their rounds on social media, especially among the elderlies.



---
ARTIST STATEMENT
There is a practice among the Chinese community where people would send good morning pictures to one another. It started from nowhere and spread like wildfire, especially among the elderly. These pictures usually consist of simple wishes and blessings with a generic-looking stock image, most commonly with the ones that consist of the word "good morning". Initially, I've found these pictures to be rather tacky and was slightly apprehensive when receiving them. But over the past year when COVID-19 hits, someone started sending me these pictures every day without fail, and over time I've started to develop a certain appreciation towards this weird yet endearing culture.

To know that someone is thinking of you, even if it's through ugly word art and tasteless stock image is something to be blessed for. Good morning!

︎︎︎ Previous Project Next Project ︎︎︎