DREAM IN TECHNICOLOUR

Dream in Technicolour is my contribution to Voices & Resonance, a group exhibition which was organised to commemorate a new resource centre, Zhong Jing Building in my hometown Batu Pahat, Johor.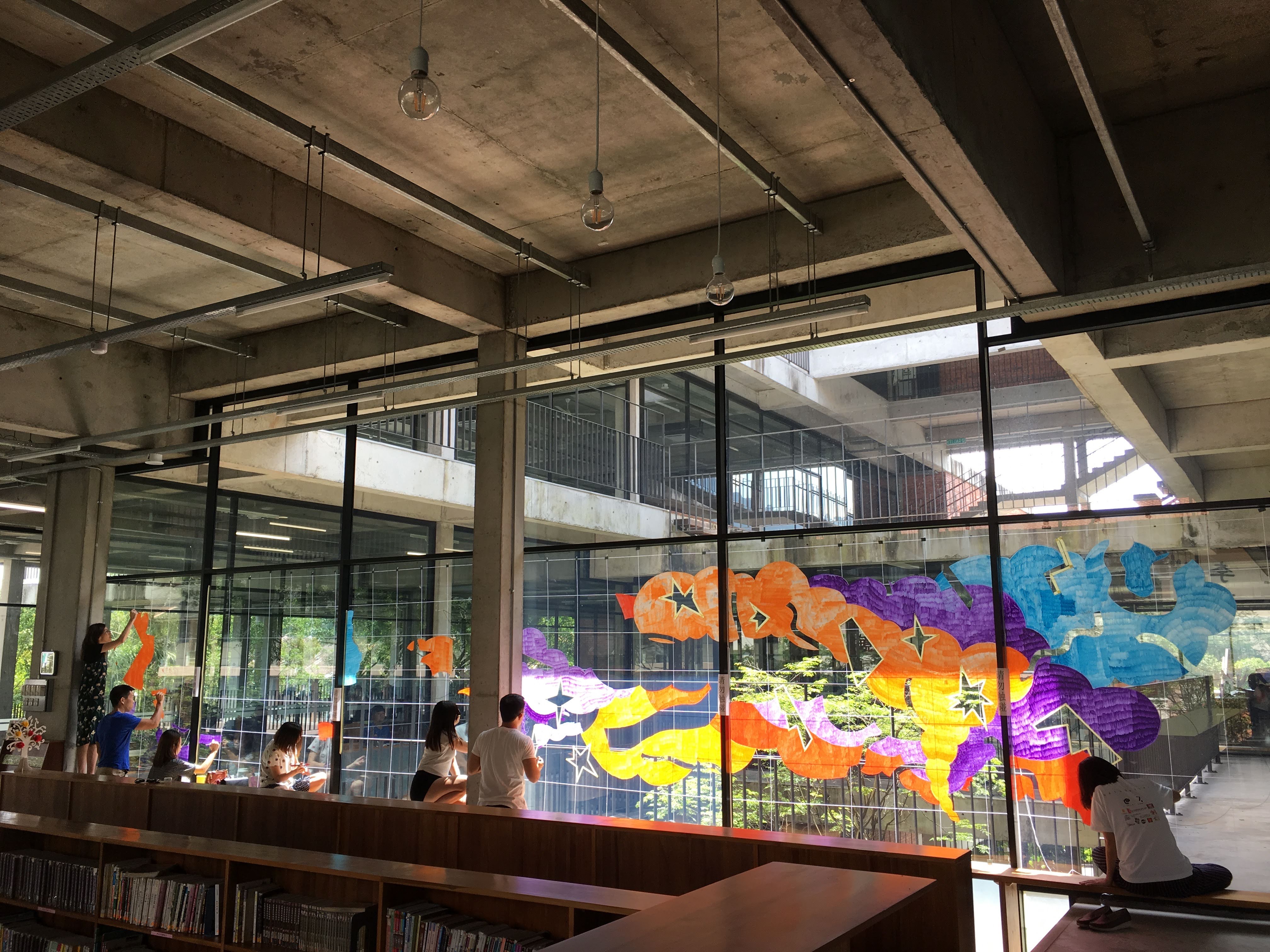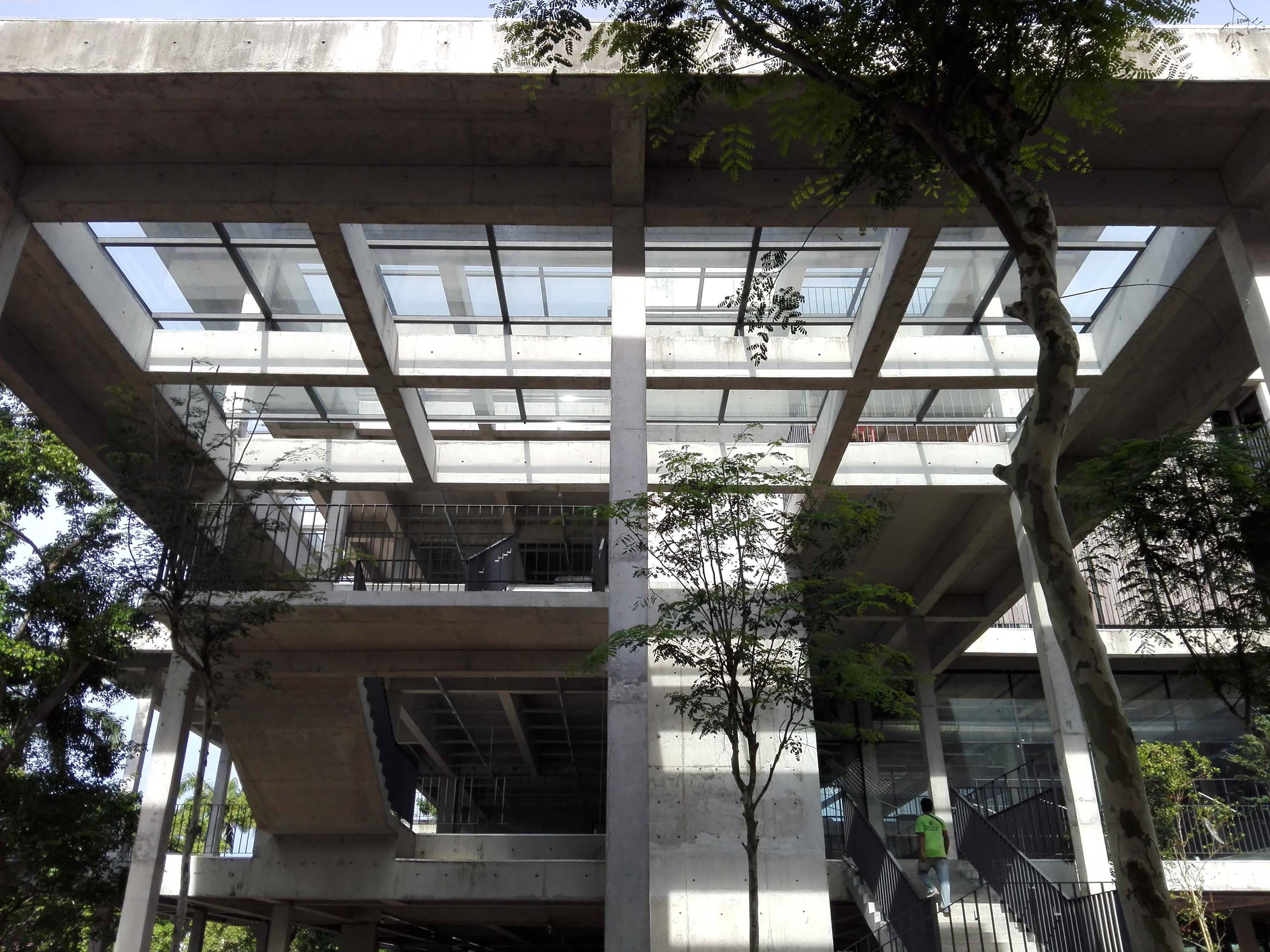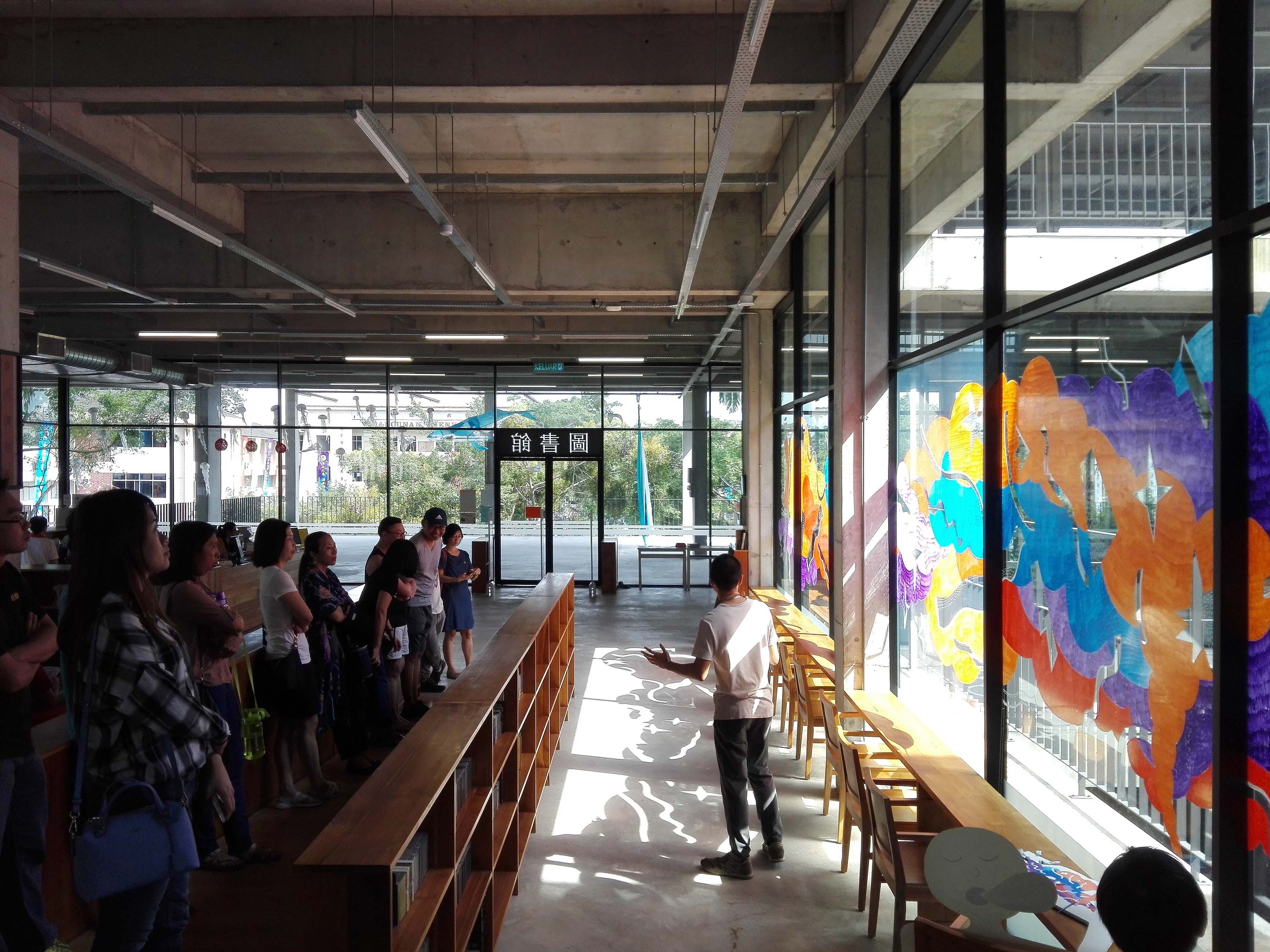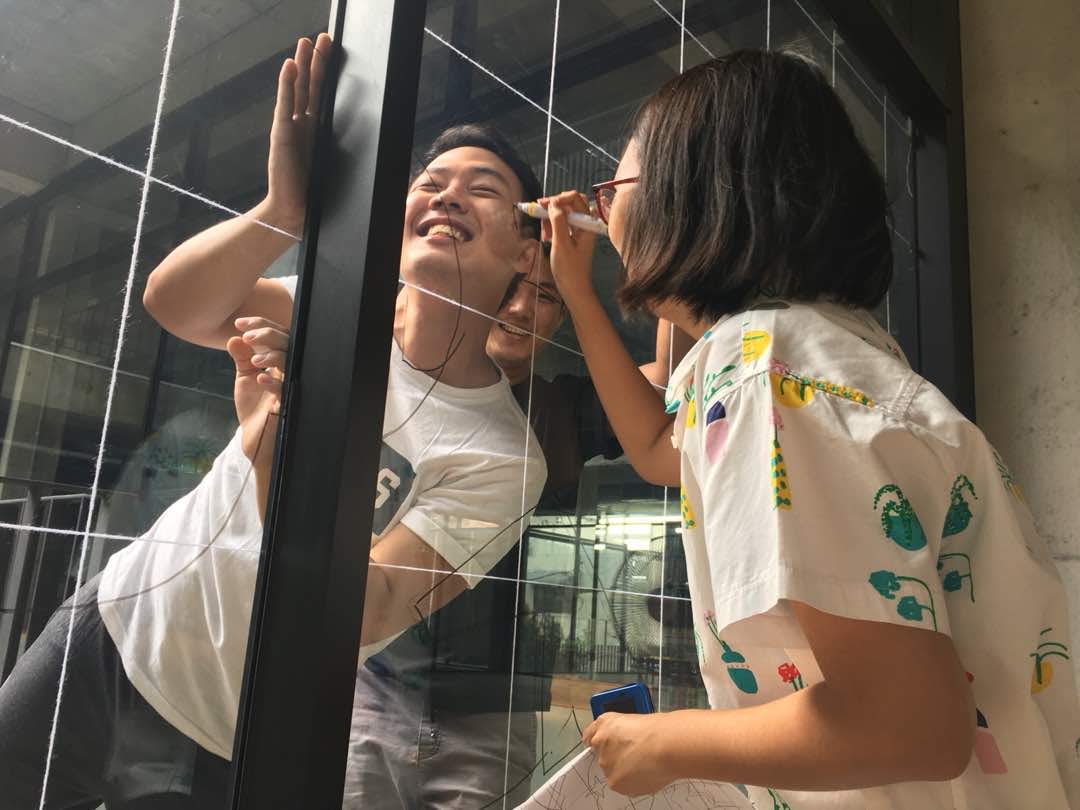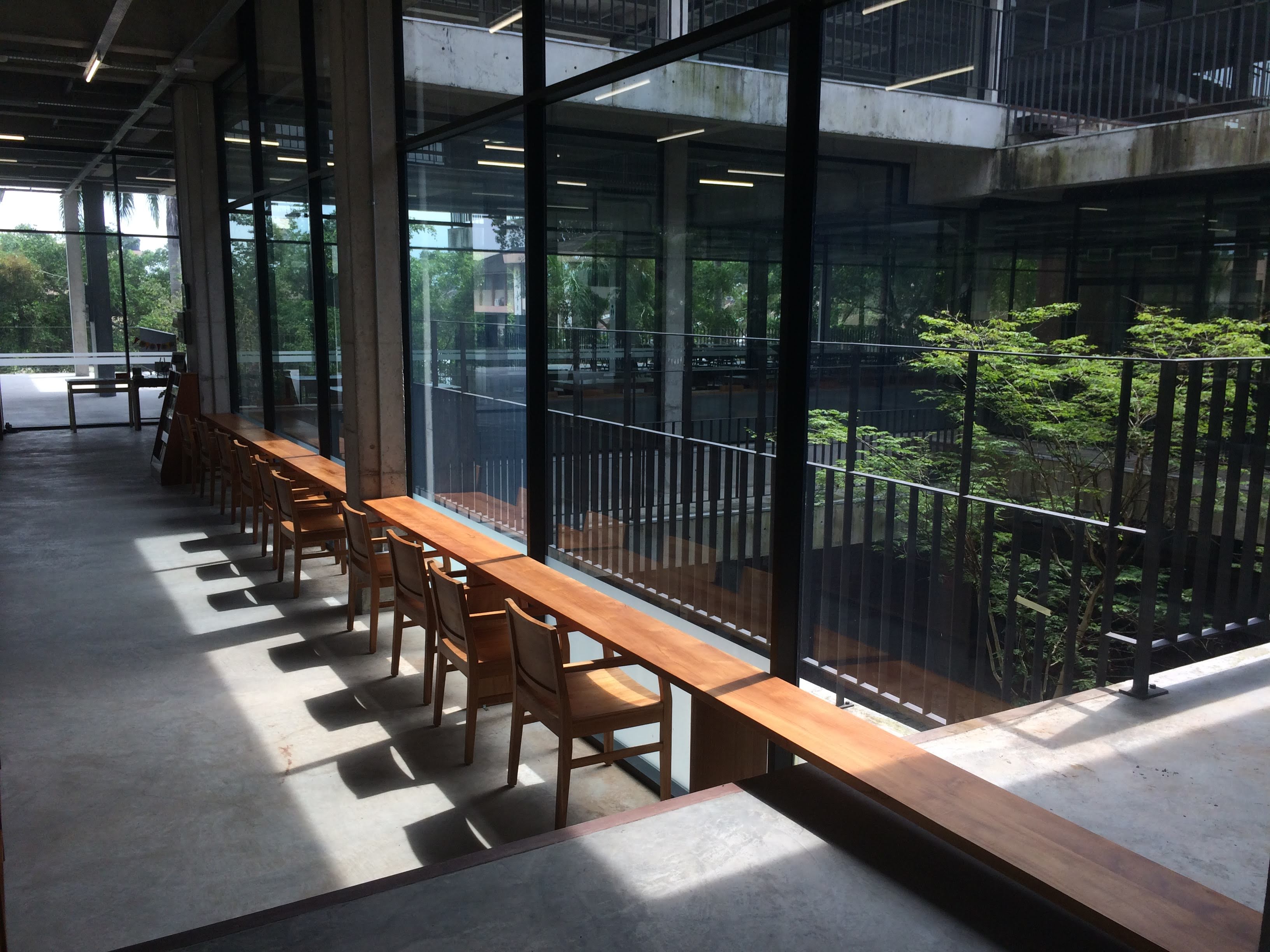 Exhibition
VOICES & RESONANCE

Venue
ZHONG JING BUILDING,
BATU PAHAT

Architrecture Design
BASIC DESIGN WORKSHOP

Year
2018


Zhong Jing Building is a multi-purpose resource centre which houses a library, a museum, an art gallery, studio spaces and a cafe. It's a 4-storey building made of exposed concrete frame structure, brick, steel, timber, and glass infill; an architectural style that was rarely seen in Batu Pahat. While I found the building fascinating, its existence had stroked a nerve within the locals, being unexposed to buildings of this architectural style. While the locals question the beauty of the building, this exhibition invites local artists to create a dialogue between the artists and the building itself.
---
ARTIST STATEMENT
What stood out to me from the very beginning is the extensive use of strong, bold lines in this building. Vertical lines, horizontal lines, lines that are part of the building structure, and lines that only appear at a certain time of the day… There are so many lines everywhere. With the combination of the grey concrete and flat surfaces, I feel some sort of rigidness whenever I step into this building.


Having that in mind, I intend to create a piece of work that displays fluidity. I have always been fascinated by the fluidity and the uncertainness of dreams, thus the choice of choosing it as my topic.

Using my illustrations, I wished to question the fine and blurry line between virtual and reality. Are dreams merely gibberish, a reflection of our daily actions, or are our dream the actual indicator which determines who we are as a person? If our dream is a space where we are brought to every night after we fall asleep, does it still count as an actual space since it is intangible? These are some of the thoughts and questions I had while working on this piece.

︎︎︎ Previous Project Next Project ︎︎︎