BAD TASTE EXHIBITION MOTION GRAPHIC VIDEO

I collaborated with motion designer Kar Hang from Metamorphic Studio to create a series of motion graphics for Bad Taste: An Illustration Exhibition. These short animations were strategically released as teasers on Meet The Kawan's Instagram page to engage the audience and later combined into a final piece and displayed using projection at the exhibition.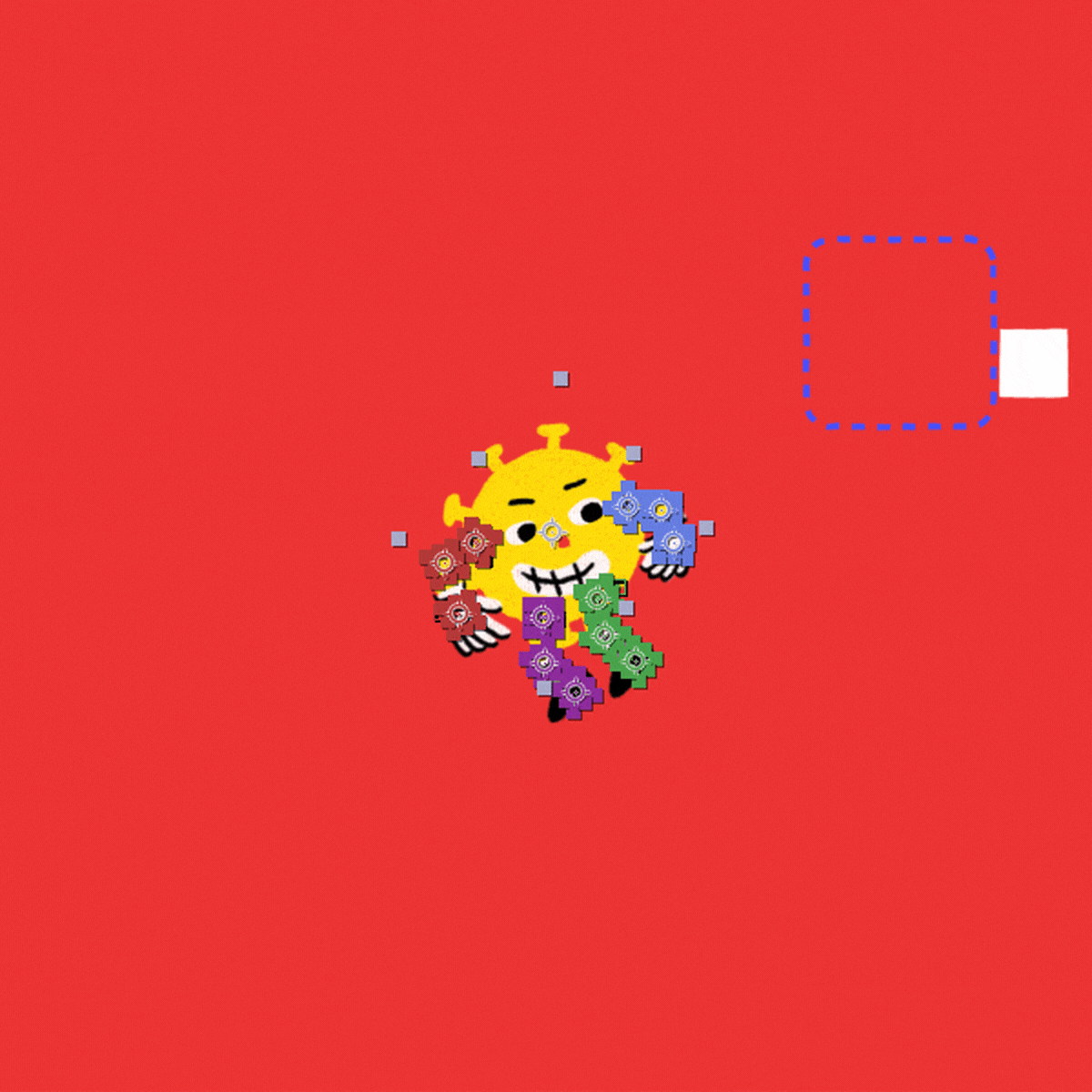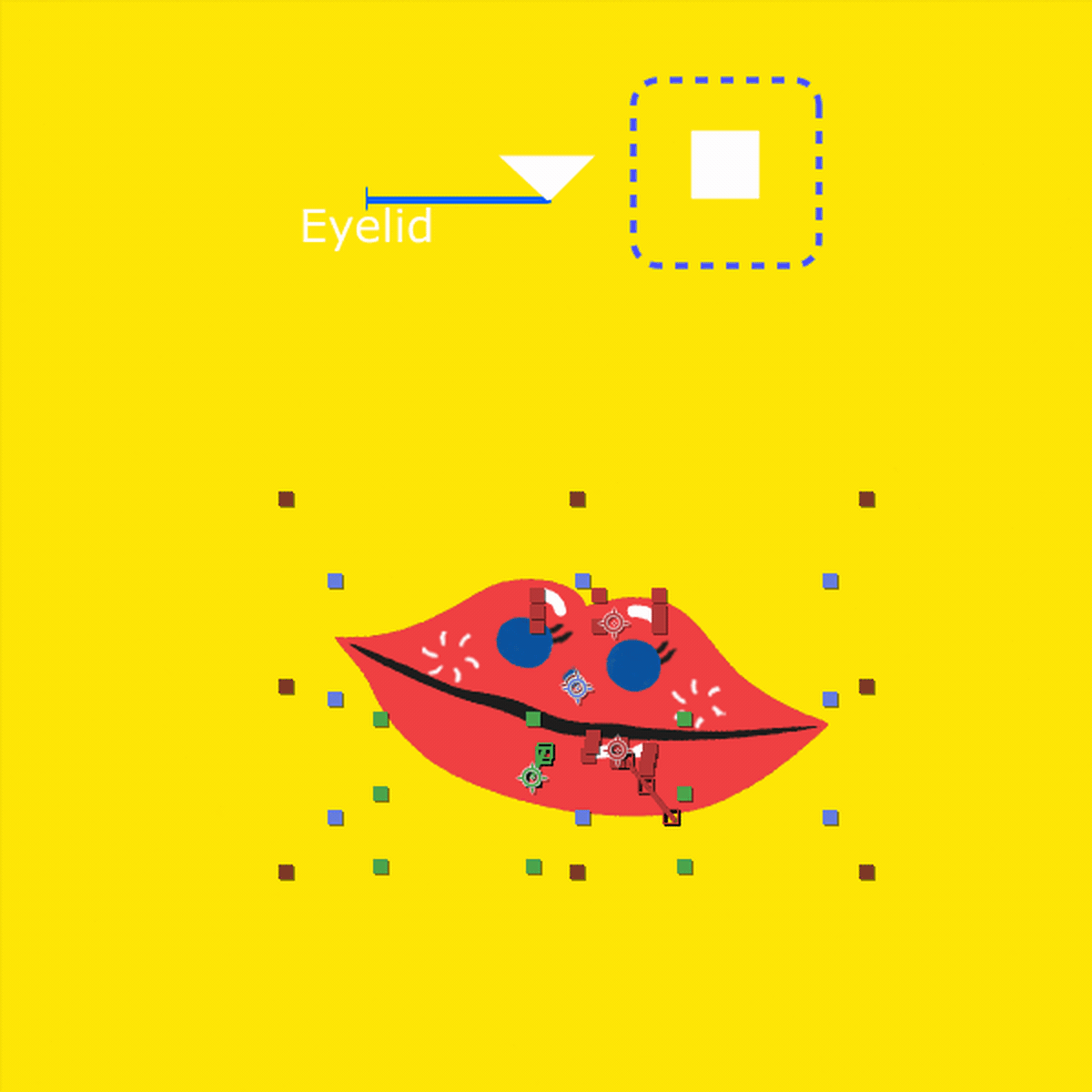 Exhibition
BAD TASTE: AN ILLUSTRATION EXHIBITION

Illustrator
YUNROO

Motion Design
METAMORPHIX STUDIO

Year
2021



At Meet The Kawan, we believe in bringing like-minded friends(kawan) together through art. To bring our vision to life, we collaborated with motion designer Kar Hang to create six short animations for the Bad Taste: An Illustration Exhibition.

Using my original characters developed for the exhibition's visual identity as a basis, Kar Hang and I worked closely together to develop these animations, with a focus on capturing the exhibition's fun, energetic, and seemingly chaotic spirit. The resulting showcase reflects the combined talents and creative vision of Meet The Kawan and Kar Hang, and we are thrilled to have brought this project to life through our collaboration.


︎︎︎ Previous Project Next Project ︎︎︎